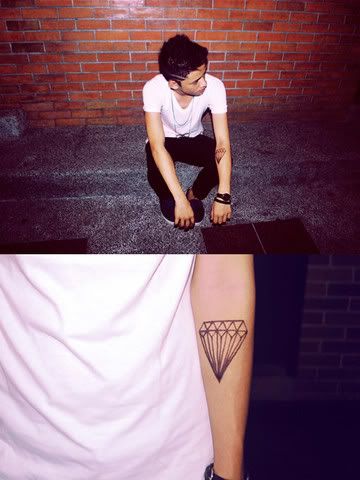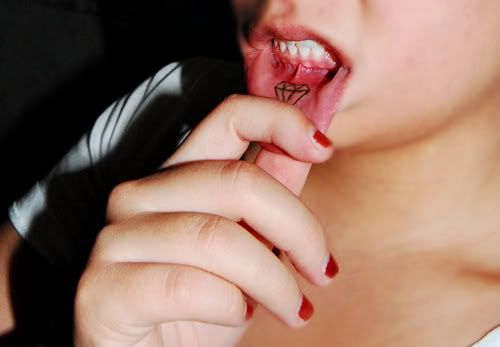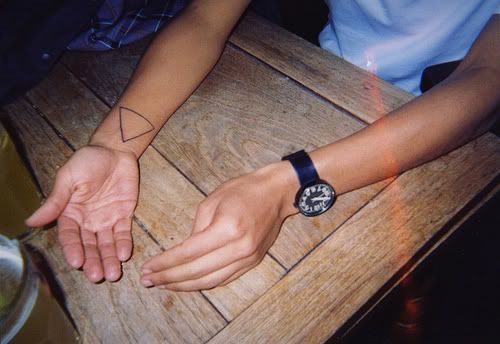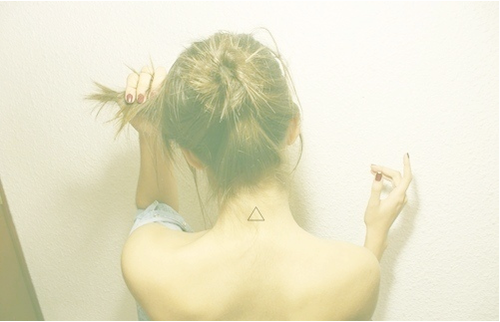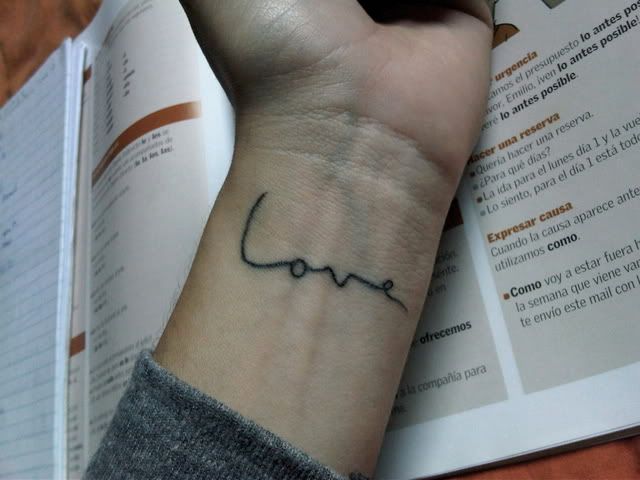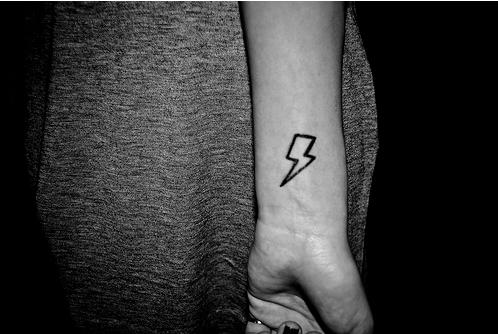 i am obsessing over the idea of getting a tattoo but cannot decide on what to get.
1. i love the idea of an elephant on my wrist
2. a diamond on the back of the neck
3. the infinity sign somewhere?
4. something written on my wrist? i love tattoos on the inside of the wrist.
hmm... thoughts?