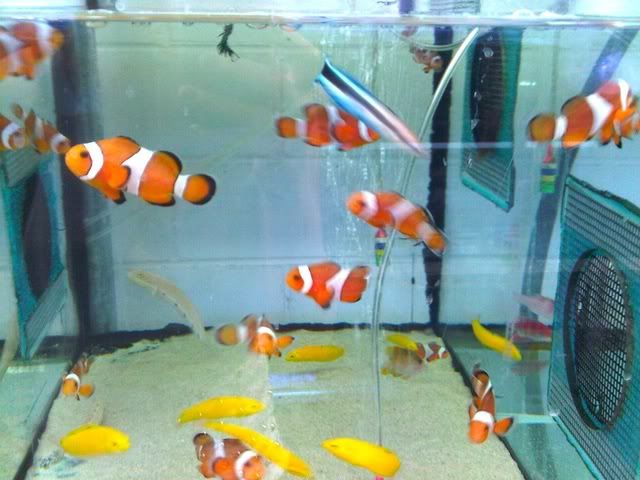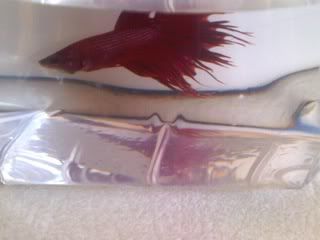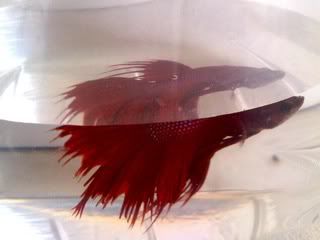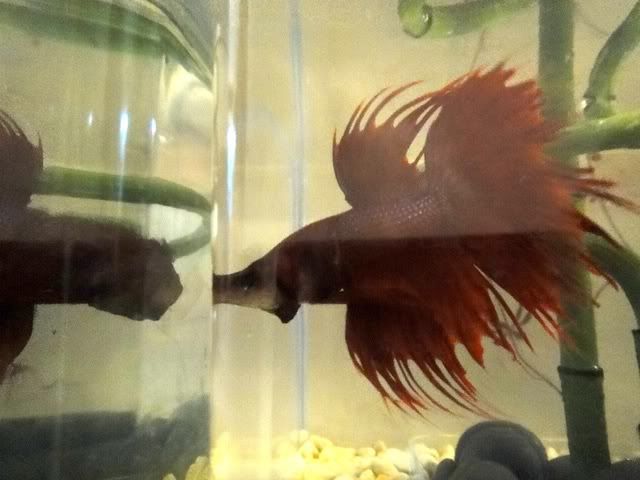 this is my siamese fighting fish. say hello to.. jaws. he is relatively friendly and has already learnt about feeding time - clearly a culinary obsessed fish.
ps -
now i really want a nemo. actually the whole cast of finding nemo.
pps -
naming my fish jaws made me inclined to rewatch jaws 3. man the graphics were average in the 80s.